Home for the Holidays? SEM International Students Celebrate Lunar New Year
How do SEM's residential students from Korea and China celebrate their New Year in their home away from home?
More stories from Morgan Baker
During Morning Meeting on January 26, senior Mikang Kim announced to the school that the following day, many international students would be absent from classes. Why? To observe a dearly held custom: Lunar New Year.
"Vietnam, Korea, China, and Tibet all celebrate Lunar New Year," explained Mikang. "Chinese New Year and Korean New Year and all the other Lunar New Years are different. Same dates, different customs." Despite differences in details, Lunar New Year is a significant holiday in the countries that celebrate.
"It's almost like Christmas for a lot of people," said Amber Ye '17, a residential student from Bengbu, China. "It's the most important holiday for Chinese people all over the world."
The United States bases its calendar on the Earth's position in relation to the sun, but that isn't the case worldwide. In the past, some Asian countries used the Earth's position in relation to the moon to mark the passing of time, which explains the time difference between January 1 and Lunar New Year. This year, Lunar New Year runs from January 28 until February 15.
"We start preparing for it a month in advance, then it goes for fifteen days," said Amber.
Ms. Stothart, Assistant Head of School for Community Life, said, "[The students] have been cooking for a while in the residences, in the kitchens. I saw them bringing in lots of groceries even last weekend."
In students' home countries, Lunar New Year festivities are extensive. Most celebrations involve copious amounts of food, spending time with family, fireworks, music, and dancing.
"All families get together," said Mikang. "We cook foods together." Similarly for Amber, Lunar New Year means family dinners, "usually around a huge round table."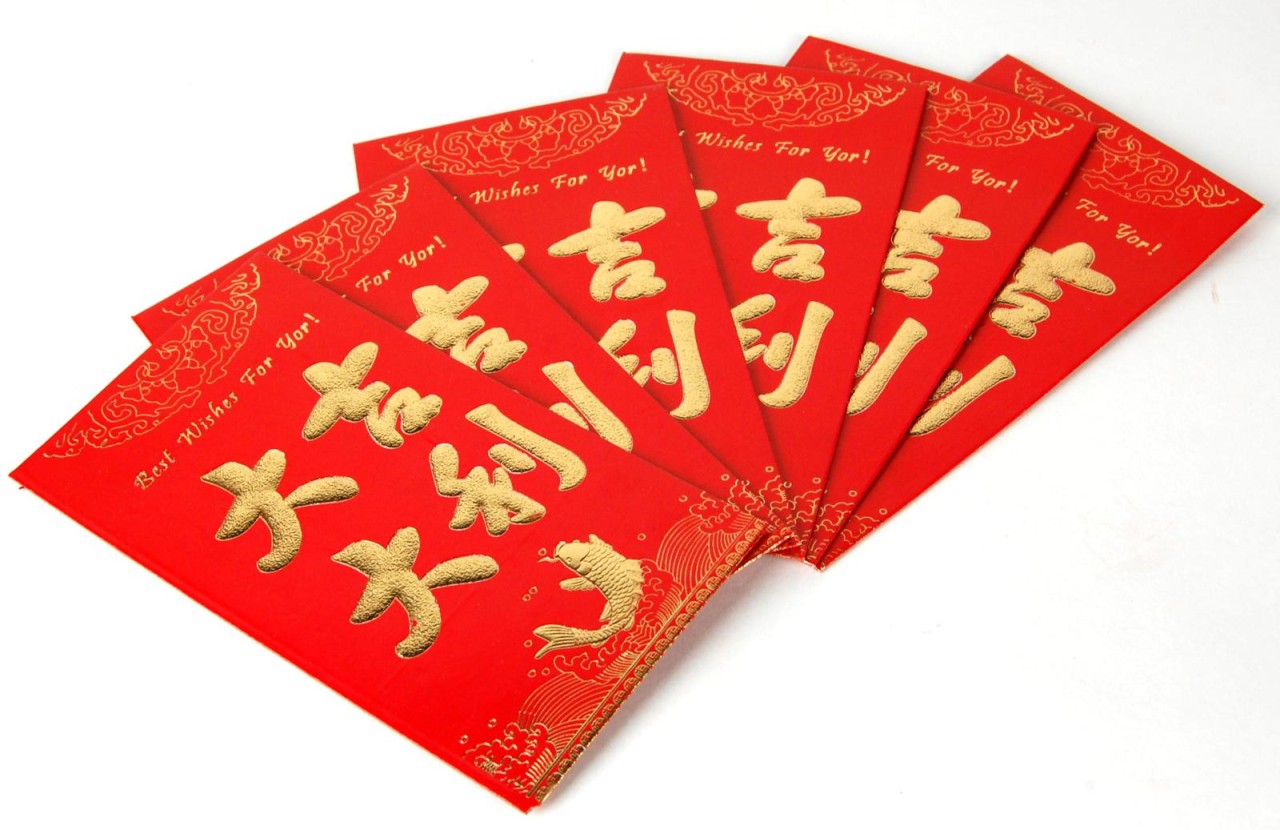 In the U.S., students' winter break falls on Christmas and the solar New Year (and sometimes Hanukkah), which gives students who celebrate those holidays the opportunity to spend time with family and friends. SEM students who celebrate Lunar New Year often don't have the same opportunity to go home for the holidays.
"Because school goes on and we don't get a break, it's hard to feel the atmosphere," said Amber. "In all the things that are going on, it gets lost. But we still try to do something fun."
"Korean New Year is important to me because I've celebrated it my whole life, every year," said Mikang.
In the absence of family, Amber says she spends a lot of time with friends in the residences. "We're together and that's how we feel the festivity," she said. "It's basically a family here. In the houses we feel like family because those are the people we go to when we need to talk to somebody."
Prior to coming to SEM, Christina Cai '18, lived in a homestay with a family in Connecticut. This year is Christina's first year as a residential student at SEM. "I think celebrating with my friends here is better because we know the meaning of Lunar New Year. It's important to us. Celebrating with friends is like celebrating with family," she said.
Most residential students are thousands of miles from home. Many celebrate with their families through Skype and watch TV programs that broadcast Lunar New Year celebrations across the world.
"Lunar New Year could be bigger and more recognized [at SEM]," said Ms. Stothart. "Whether we alter class schedules a little more or whether we have more education around what this really is. Who knows what the future is going to look like?" In the meantime, SEM's international students have plenty of festivities on their plate.
"We celebrate to find the atmosphere like home," Amber said. "We create it."